** BRAND NEW * SEALED RETAIL PACK * TAX INVOICE provided on request **
BELKIN 13" Backpack Bag
BELKIN part number: B2B077-C00 backed by BELKIN 1 Year Warranty.
Genuine Australian stock shipped from Sydney, NSW for you to receive quickly.
Carry It All
Laptops, chromebooks, and tablets are essential supplies in many schools, and they represent a significant investment. Carrying them safely to and from the classroom day after day is a genuine concern - and Belkin offers several practical, affordable solutions. Belkin Backpacks are designed with extra pockets to provide room for accessories and other school supplies as well as essential protection for your technology.
Compatible with:-
- 13" Laptops, Notebooks, MacBooks
Extra pockets inside and outside bag
4 Zippers on outside bag
Cushion inside bag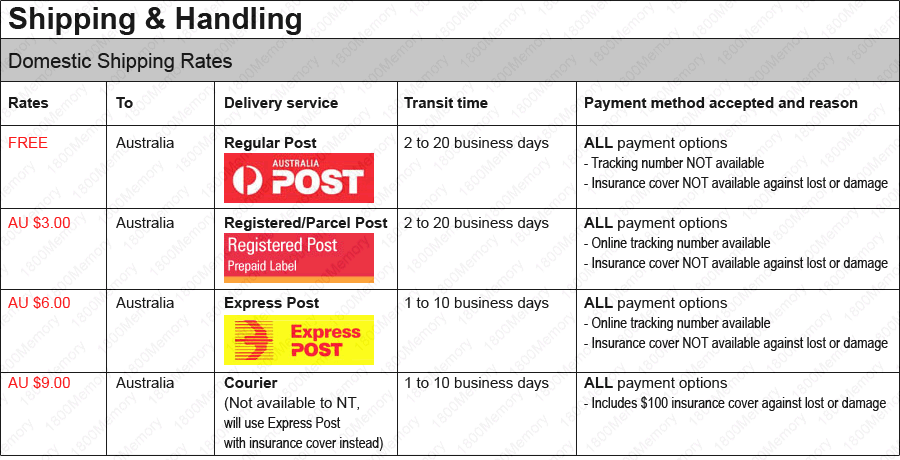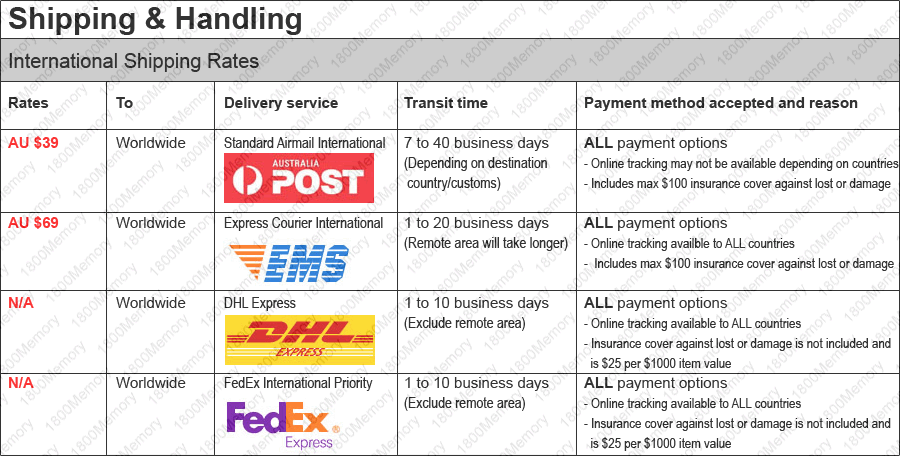 Our BELKIN product comes from authorized BELKIN Australia distribution with FULL BELKIN Warranty for both local and international purchase. We do not sell gray market, oem or refurbished BELKIN products illegally imported and shipped from overseas. For those products, BEWARE that you WILL NOT and DO NOT receive BELKIN Warranty and you will be totally out of luck, out of pocket when they failed.
Our experience advises you to be VIGILANT on eBay listings coming from China, Hong Kong, Korea, UK and USA, especially avoid sellers who have been disguising themselves as eBay sellers registered in Australia but have their items secretly shipped from overseas totally violating eBay listing policy of Item Location Misrepresentation. You will know if they are not using Australia Post delivery methods and do not have Australian phone contact number.
Disclaimer: All respective logo and pictures used are trademark and copyright of Belkin International, Inc.
By bidding in our auction, you have agreed and understood

1800Memory | Terms & Conditions.
Please feel free to give us a call or contact us if you have any questions.